CAM Studio Courses & Workshops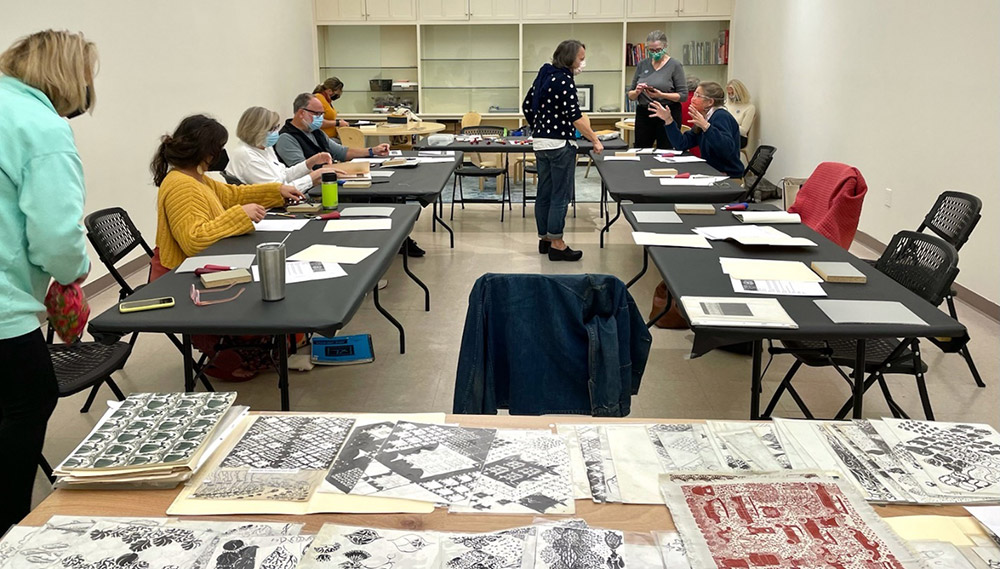 Redesigned in 2021, the CAM Studio provides a space in the Museum for visitors of all ages to take a break and create. Grab a seat at one of the art tables or find a book in our children's library.
Every Second Saturday the Cape Ann Museum is free to all Cape Ann residents and there's a new art project in the CAM Studio. Stop by to learn about part of the collection through a hands-on project.
Upcoming Events in the CAM Studio: