Trails & Sails — Celebrate the Gloucester Sea Serpent!
Saturday, September 23
10:00 a.m. — 12:00 p.m.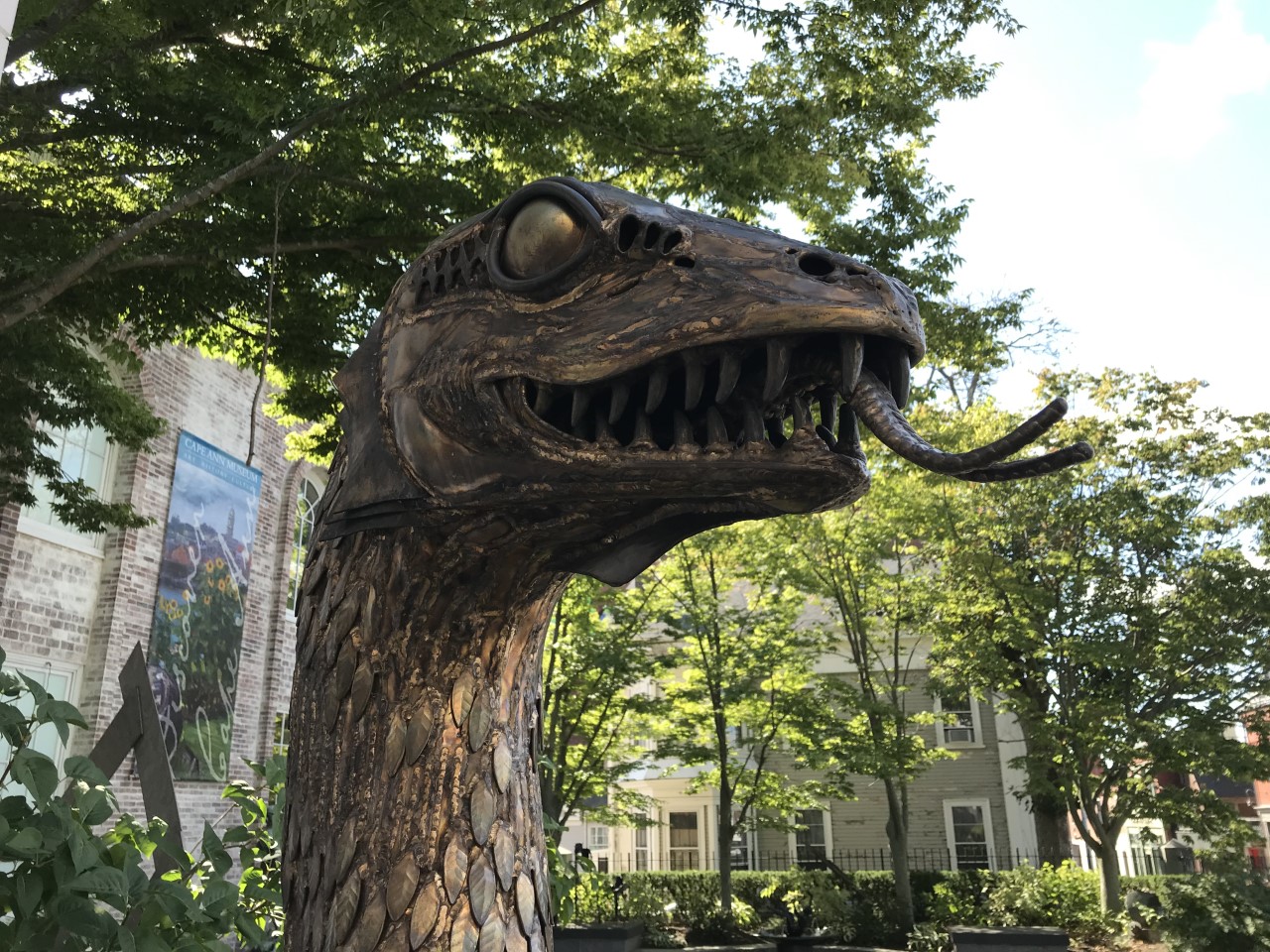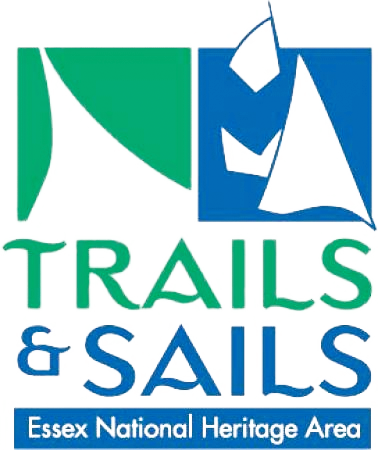 Celebrate the 200th Anniversary of the Gloucester Sea Serpent Sighting with the Cape Ann Museum and Maritime Gloucester. Create sea serpent sculptures in the Museum Courtyard using marine debris and found objects. At noon, parade down the hill to Maritime Gloucester for more art making activities. This is a joint event with Maritime Gloucester at 23 Harbor Loop where the afternoon segment begins at 12:30 p.m. Participation in both events is not necessary but encouraged. This program is free and open to the public as part of Essex Heritage's Trails & Sails.
"Sea Serpent engraved from a drawing taken from life as appeared in Gloucester Harbor, August 23, 1817. Published by E. J. Lane & J. How." Digitally manipulated version of the original engraving.