Trails & Sails 2016: Evolution of Architecture in Gloucester
September 23, 2016 — September 24, 2016
10:00 a.m.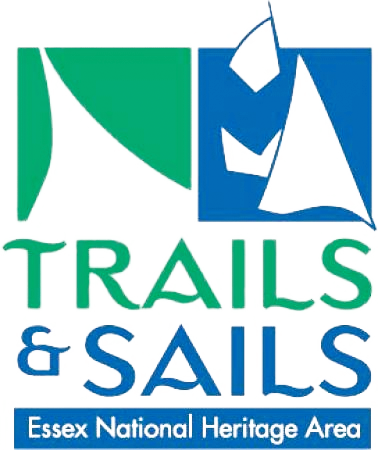 This architecture tour is offered as part of this year's Essex National Heritage Area's Trails & Sails weekend. It is free and open to the public. Space is limited; tickets are first come, first served. Call (978)283-0455 x10 or email info@capeannmuseum.org for details.
This historical architecture tour will introduce participants to a variety of building styles from the mid-18th to the mid-20 century. Participants will learn to distinguish key architectural elements that grew out of the socio-economic and cultural changes in Gloucester during this 200 year period.
Guided walking tours are held rain or shine and last about 1½ hours; participants should be comfortable being on their feet for that amount of time.
Not a member of the Museum? Join now and get discounted tickets to all our events!