Second Saturday: Viva San Pietro!
Saturday, June 11
11:00 a.m. — 1:00 p.m.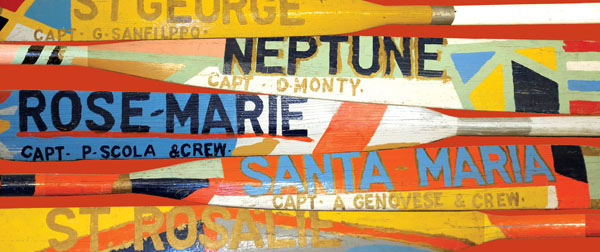 Bring the kids ... and get a head start on St. Peter's Fiesta! Join us in the Activity Center to decorate an oar, create your own Fiesta Parade route or paint a scene inspired by photographs or paintings of this annual celebration honoring the patron saint of fishermen. The second Saturday of every month is free for families with school-aged children. Families are invited to the Activity Center to participate in hands-on activities that delve into the art, history and culture of the region. Each Second Saturday focuses on a specific theme based on the Museum's collection and/or special exhibitions.