Bookbinding Workshop
Friday, May 4
11:00 a.m. — 1:15 p.m. Exhibition Related Programs Workshops
Fridays: April 27, May 4, May 11 & May 18
Offered in conjunction with the Cape Ann Museum archival exhibition, Unfolding Histories: Cape Ann before 1900, participants will learn some basics about how books have been made since earliest times and will then create three different book structures to take home. Space is limited. $125 for Museum members; $145 for nonmembers.
Sign up online at Eventbrite or call (978)283-0455 x10.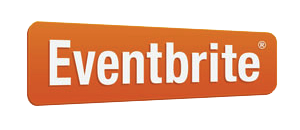 Diaries kept by Samuel Sawyer (1815–1889), 1851–1860. Cape Ann Museum.