Film Screening: "Dead in the Water"
Saturday, February 10
2:00 p.m. Lectures, Readings, Films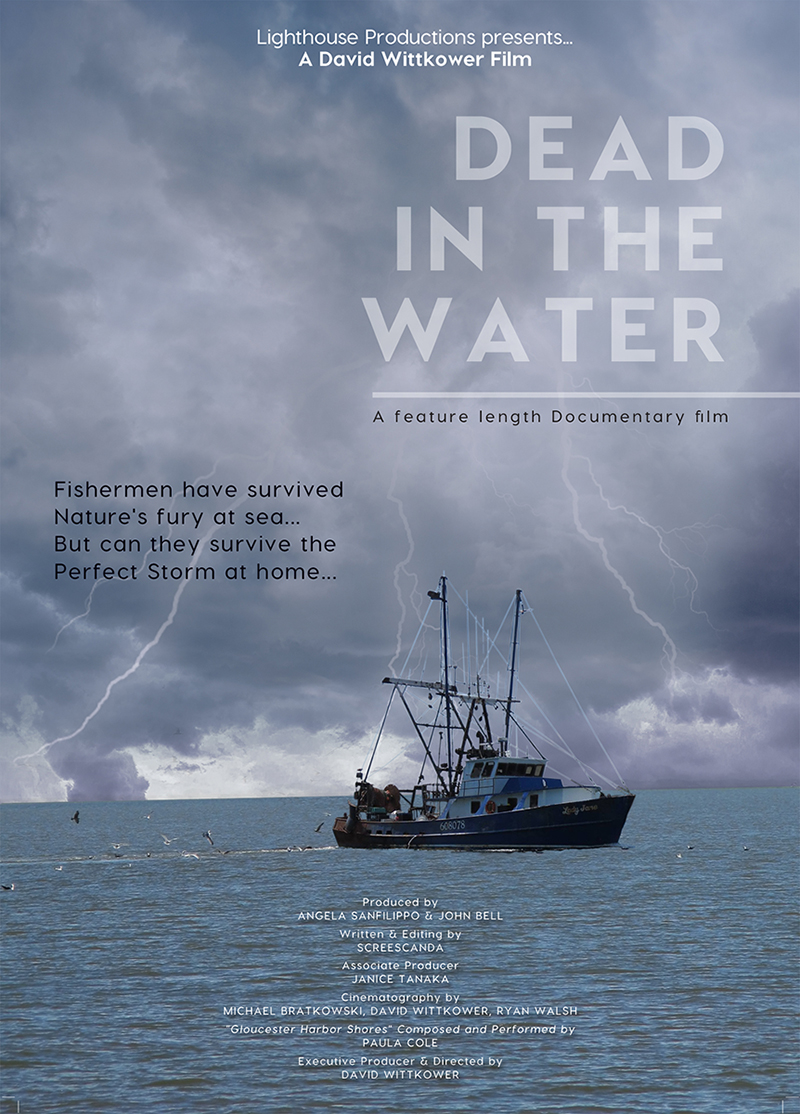 Produced and directed by award-winning filmmaker and Rockport native David Wittkower, this compelling film tells the story of the destruction of the New England fishing industry. $8 CAM members / $10 nonmembers. Space is limited; reservations required.
Purchase tickets online at Eventbrite or call (978)283-0455 x10 during business hours. For further information please email info@capeannmuseum.org.
Showtimes: 11:00 a.m. and 2:00 p.m.
→ Purchase tickets for 11:00 a.m. show
→ Purchase tickets for 2:00 p.m. show